SATORI is a creative forum to share work, thoughts, feelings, inspirations, fears, opinions and more. Each issue begins with a simple theme and a short piece of text; together they serve as an open brief to a diverse group of contributors from a variety of different backgrounds.

Through SATORI we hope to create a platform where inspiring words and images can live. A community where people who may have different religious beliefs, scholarly pursuits or cultural backgrounds can come together and share in their love for thought provoking content and stimulating artwork.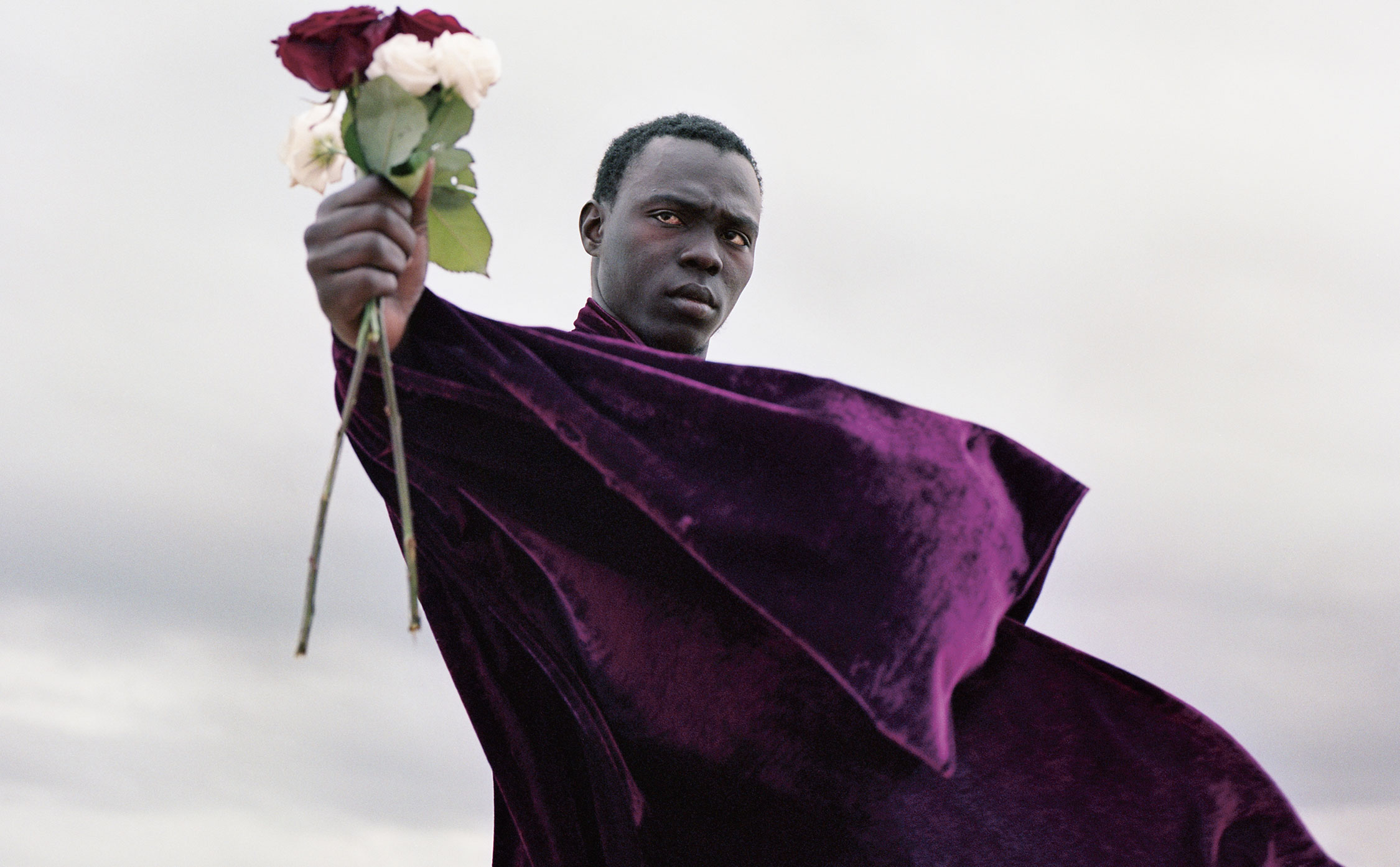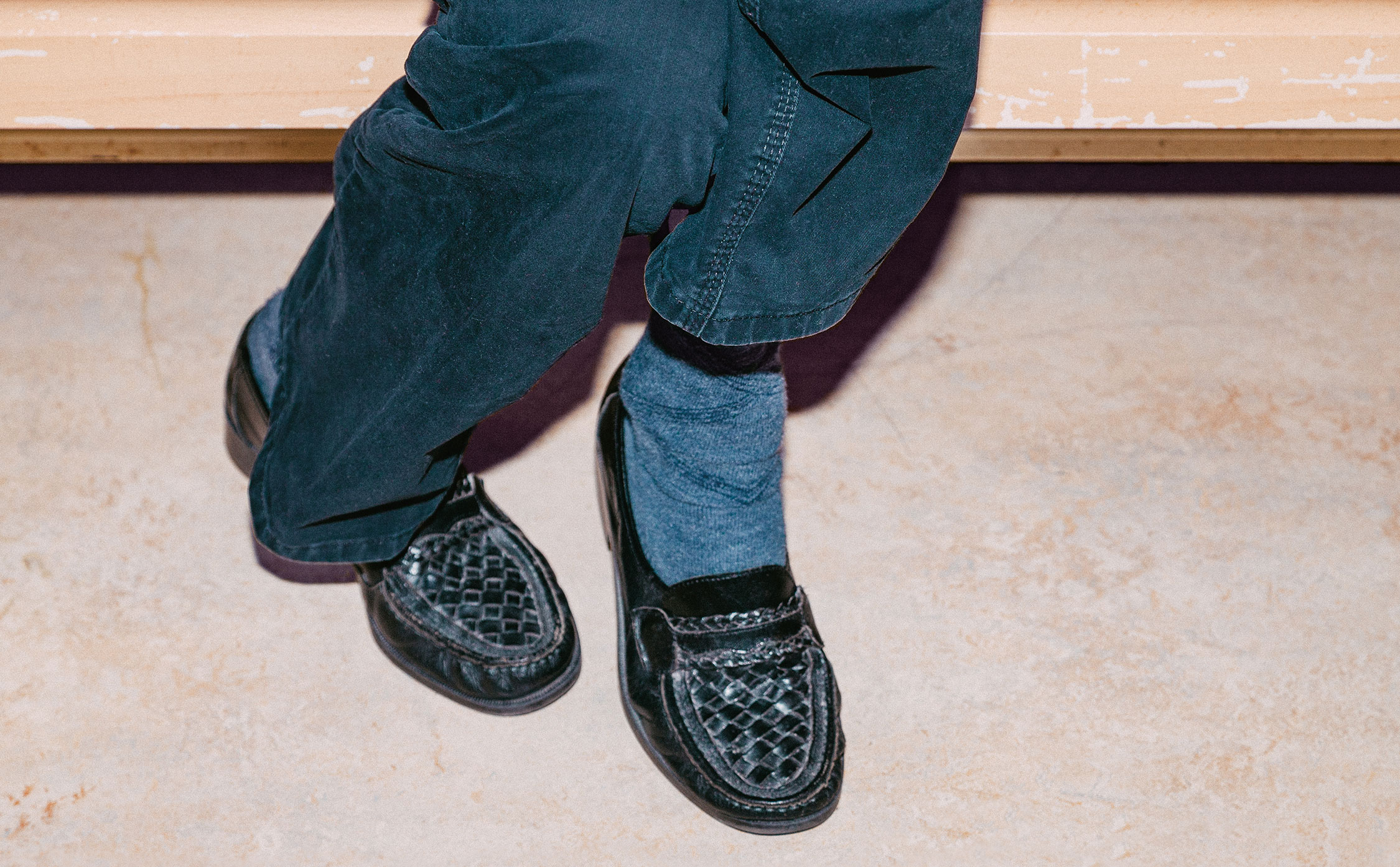 The original idea for SATORI was born out of personal experiences with depression and anxiety in both of our lives. Like many before us these experiences led us to seek out and devour countless books, articles and talks ranging from self help to Buddhism, science to philosophy and even fiction – and over the years we became fascinated by how strongly words can resonate with a reader, how a paragraph, sentence or simply a few key words can leap off the page and instantly change the way you think and how you interpret the world around you.
The production of all three issues of SATORI has been a labour of love and we are honoured to have received so much support from so many great writers and artists, none of whom have been paid for their time – but have chosen to be involved because they believe the project.
Duncan Woods & Seb Camilleri
Co-Founders & Creative Directors
Buy a copy of SATORI online today >
If you would like to submit either words or images to be considered for publication then please contact us at
contactfindsatori@gmail.com
.
Stockists

---

The Photographers Gallery Bookshop
16 – 18 Ramillies St,
London W1F 7LW


Charlotte Street News Magazines
66 Charlotte Street, Fitzrovia,
London W1T 4QE

MagCulture
270 St John Street,
London EC1V 4PE

Watkins Books
19-21 Cecil Court,
London WC2N 4EZ

Magma Clerkenwell
117-119 Clerkenwell Road
London EC1R 5BY
Magma Covent Garden
29 Shorts Gardens, Covent Garden
London WC2H 9AP
Magma Manchester
24 Oldham Street, Northern Quarter
Manchester M1 1JN

Magalleria
22A Broad St,
Bath BA1 5LN
Tenderbooks
6 Cecil Court
London, WC2N 4HE

Rococo
12 Elgin Crescent
London, W11 2HX

Magazine Brighton
23 Trafalgar St,
Brighton BN1 4EQ
Light is Here
Zhenjiang City, China